Roots, heart and vision
The future encapsulated in a name.
The beginning of a new generation in Franciacorta
The future encapsulated in a name. The beginning of a new generation in Franciacorta
Our adventure begins with her: Aenòr is the german root of the name Eleonora, and above all Eleonora is the creator of Terre d'Aenòr's vision.
As the spokesperson of Terre d'Aenòr, Eleonora embodies the emotional values of the project: our winery as a place of inspiration for experiences, our wine as a stimulus of conversation and social interaction, and our bottle as a symbol of human relationship. Terre d'Aenòr represents Eleonora's biggest challenge todate – to head up a company that, from day one, has tried to look at the future through a new set of eyes.
At only 25, Eleonora has a personal and professional story which is pretty unusual compared to the typical wine careers. A fact she proudly declares with a smile on her face. This is a story which brings forth a wind of change representing the next generation and opening a brand new chapter for Franciacorta.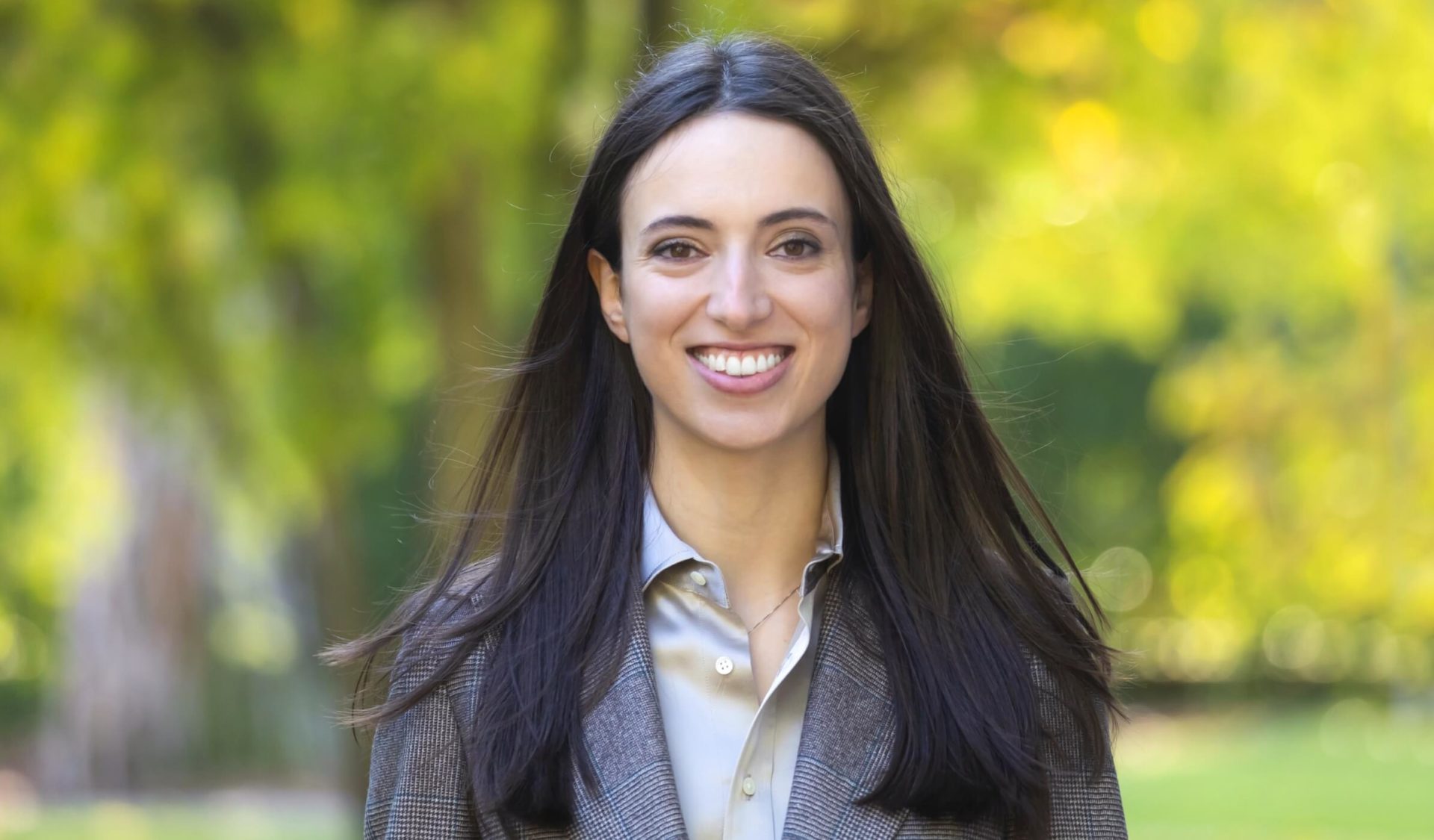 Eleonora Bianchi was born in 1995. From an early age, she cultivated a deep respect for nature and a great passion for outdoor sports thanks to her mother Rosella, while also inheriting an enterprising spirit from her father Amedeo.
After completing classical studies at high school, she graduated from law school with full honors. During this time she discovered wine (or maybe we could say that wine discovered her!). So she decided to commit herself to the development of Terre d'Aenòr, a project bearing her name, from its very first steps.
Passionate and strong-willed, Eleonora symbolises the motivation and impetus behind Terre d'Aenòr. She is the present and future of our project.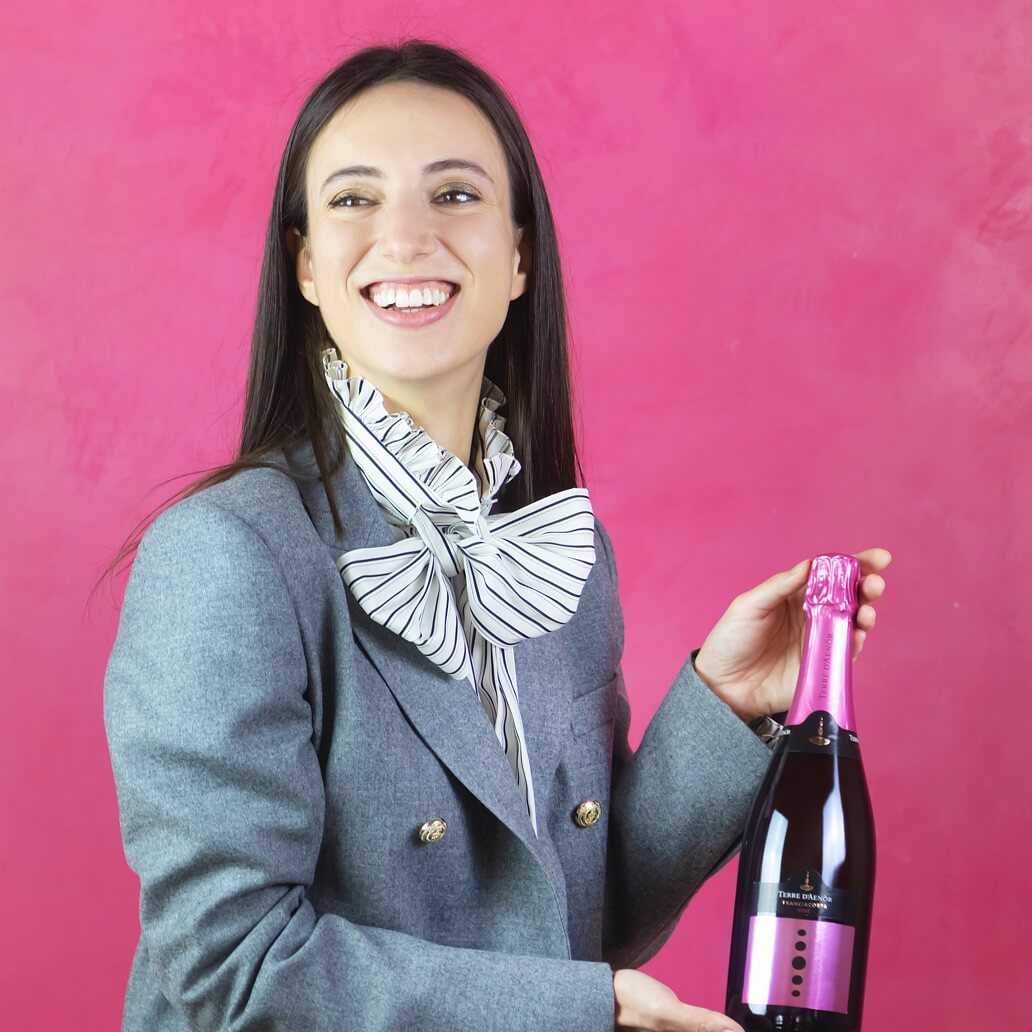 Wine, for me, is the joy of being together. Loved ones gathered round a table of good food. Here is where the magic happens: a glass, a human connection and a smile all give birth to abiding memories.