Family passion
Wine as a natural language handed down from parents to daughter.
At first, Terre d'Aenòr was a feeling. Invisible to the eye, yet undeniably palpable, it had become crystallized in Rosella and Amedeo Bianchi's hearts long before their paths met.
Born in the 60s, they both cultivated a great passion for nature from an early age. Rosella speaks of falling in love with the countryside and the fruits of the land during holidays spent in the small family farmhouse in Recanati. Amedeo recalls the long walks and the visits to his grandfather's farm in Monticelli, amongst the picturesque Morainic Hills of Franciacorta alongside Lake Iseo.
As if written in the stars… Eleonora is the fruit of the love between Rosella and Amedeo and Terre d'Aenòr was born as a project for her. A continuation of the family legacy: a passion and tradition for wine.
Terre d'Aenòr is the fulfillment of a dream we have strenuously pursued. Amedeo, whilst continuing in his long standing position as CEO of the family mechanical company, has now decided to take up the challenge of this new adventure.
In the past he dived headlong into his passion for vineyards gradually acquiring land (today totalling 50 hectares) and subsequently selling his grape harvests to the best Franciacorta wineries. With Terre d'Aenòr, he aims to develop a wine company that is embedded in the most authentic Franciacorta traditions, whilst also being at the forefront of innovation.
His daughter Eleonora and his wife Rosella have enthusiastically joined this ambitious project. It was Rosella who came up with the name of the project, the peculiar word Aenòr reveals a humanistic spirit never dormant in her. She also wanted to shape the winery around a strong human element, the human being at the center of the experience and the encounter with the wine.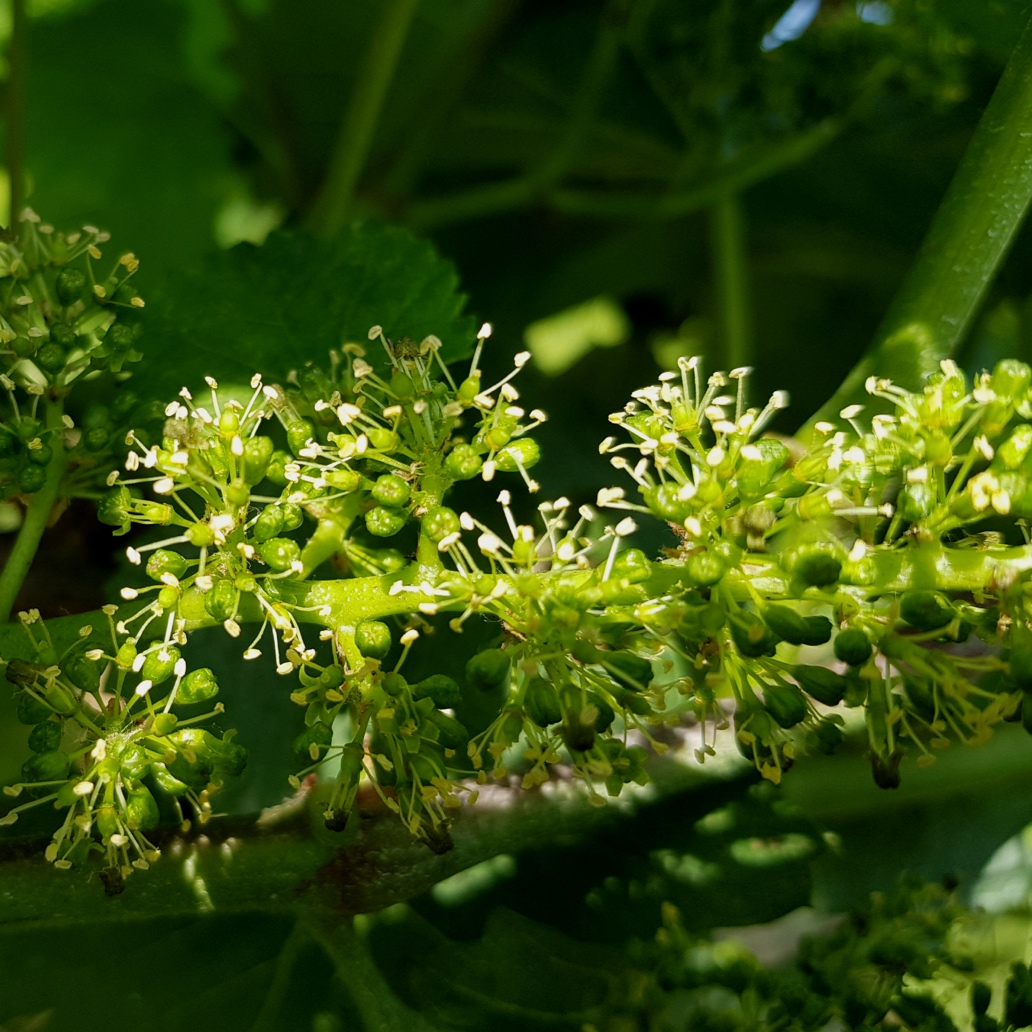 An investment in the future. A gift for Franciacorta. And simply the dream of a lifetime. Terre d'Aenòr springs from the land, bursting with vitality like all simple and genuine things do.