Imagining the unseen
The architectural concept behind Terre d'Aenòr, the dawn of a conversation with nature
Talking about architecture is always a challenge and a risk. Architecture presupposes a direct relationship and a close distance. People have to identify with a precise context in order to know it, experience it and live it.
In this case there are two main challenges. Firstly, we want to illustrate a structure even though it is still a work in progress. Secondly, we want to maintain our main goal of preserving the element of surprise by carefully revealing details at the right moments. At the same time though we really crave to share our future home with you. Ergo…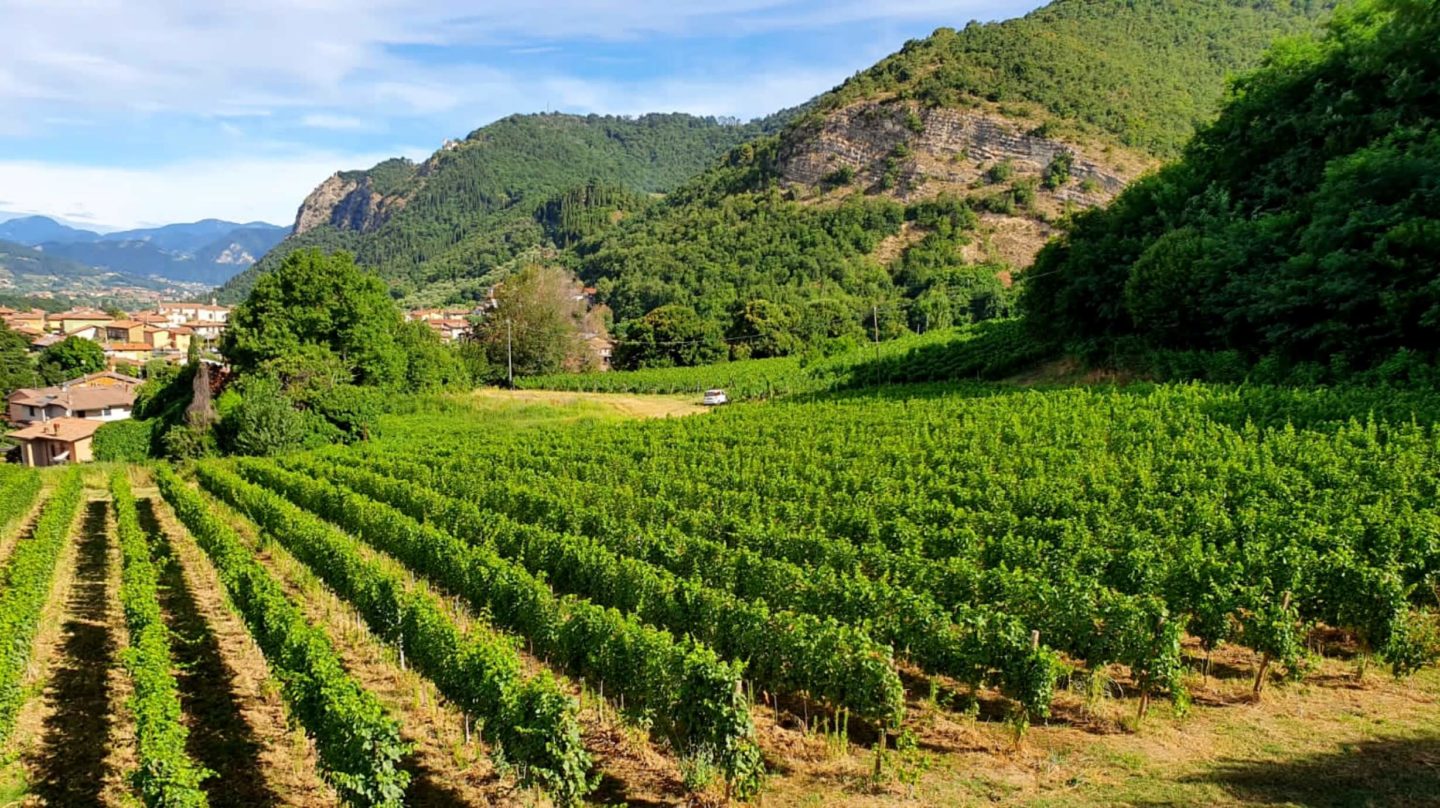 The architectural design of our wine cellar has been undertaken by Studio Cecchetto. It's an ultramodern structure able to engage with the context and region of Franciacorta and to be embedded perfectly in the landscape of the Morainic Hills.
While it expresses a futuristic personality, our wine cellar also features many natural references to the lake nearby: a body of water in front of the structure which is a stage for astounding light effects. All of this is enclosed in a hypogenic architecture that maintains the microclimate of the typical subterranean wine cellar whilst ensuring the minimal environmental impact on the landscape.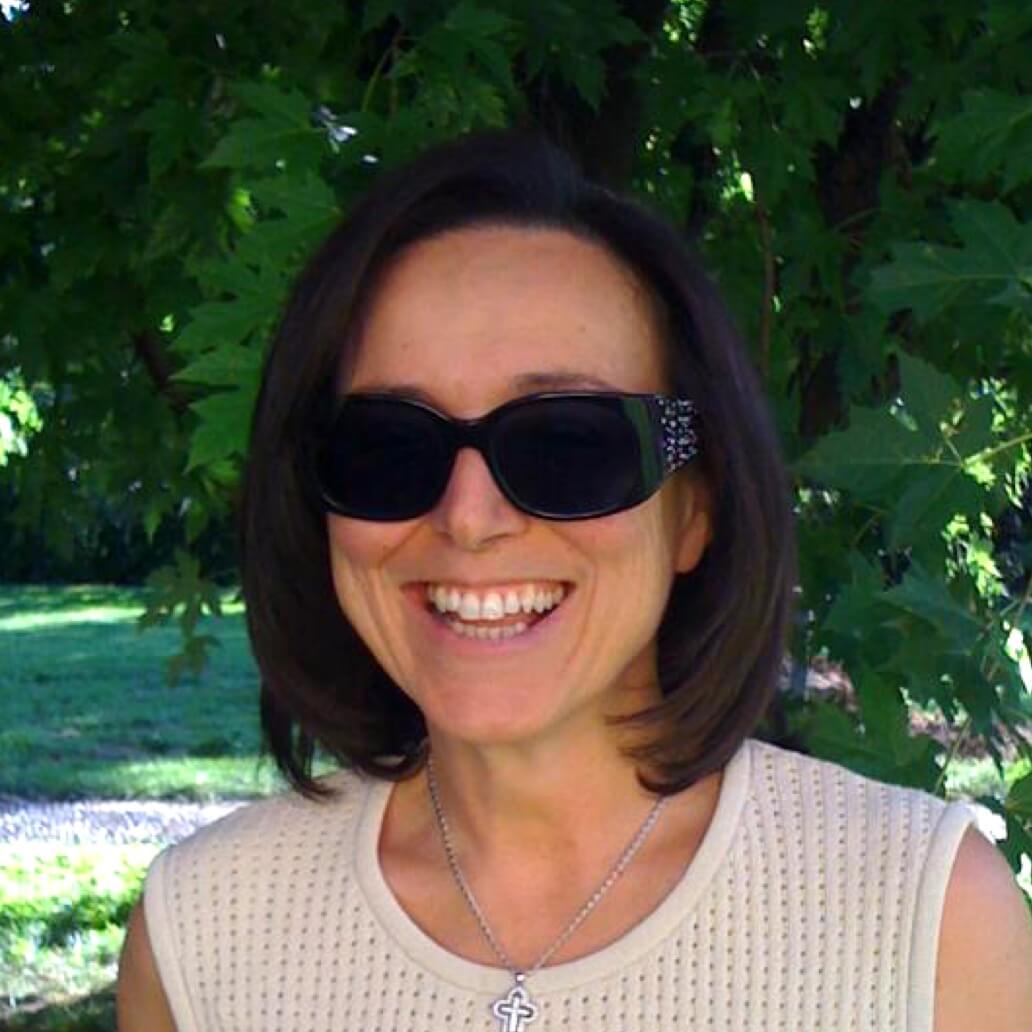 The design of our wine cellar in five words? Astounding, ultramodern, organic, green and fresh. The rest is still to be imagined and discovered.